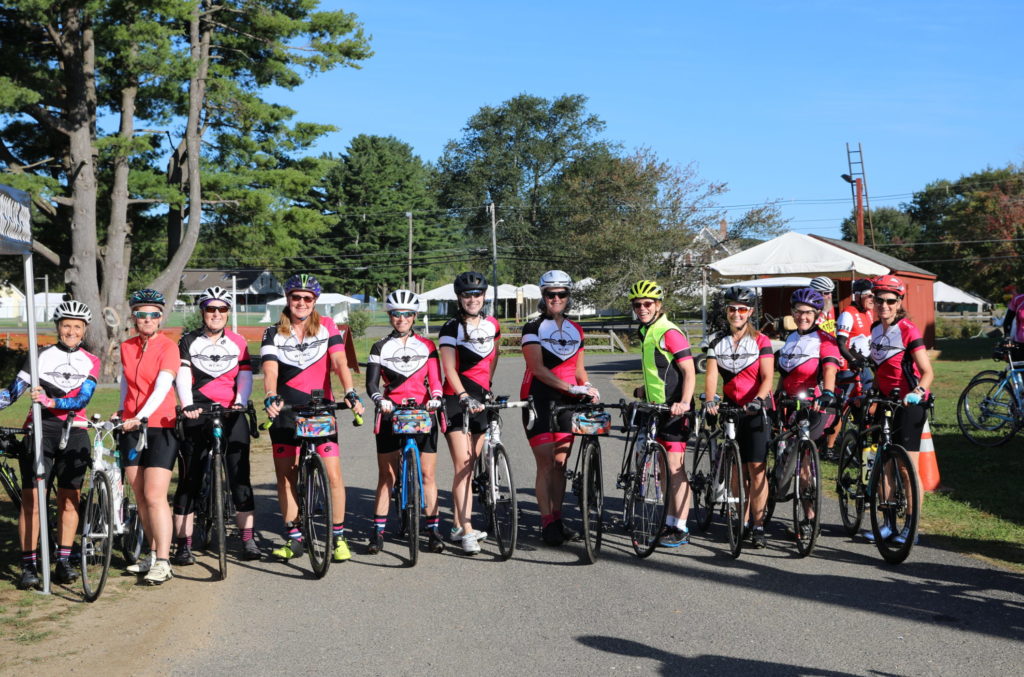 Countdown to Southbridge Credit Union's Tour Opacum
-12
Days
-19
Hours
-14
Minutes
-22
Seconds
Join Opacum Land Trust on Sunday, September 17th, 2023 for this spectacular scenic bike ride through several of our conservation properties in Brimfield, Sturbridge, Monson, and surrounding towns. Don't miss Rapscallion Brewery's after-party at Brimfield Winery complete with wine, craft beer, food (must purchase a ticket separately), live music, games, and more!
You're going to have a great day while supporting a great cause- proceeds from the ride will help Opacum Land Trust protect critical land, water, and wildlife, and provide outdoor spaces for everyone to enjoy.
Announcements:
** 9/14/2023 Event Update**: Online Pre-Registration and Food Ticket Sales have ended! A very limited number of food tickets may be available for purchase the day of the event. If you miss out on purchasing a food ticket, a food truck will be on site with food available for purchase.
***IMPORTANT: Riders must purchase a food ticket in addition to their regular registration to access the after-party meal. Tickets are discounted to $15 for riders. There are a limited number of tickets left, so purchase yours through BikeReg while they last. All riders still get a free beer/wine/soft drink at the afterparty and snacks throughout the day. Details on food below.
New food: We're stepping up the food for 2023! The after-ride meal, catered by Nosh Springfield, is sure to refuel your body and thrill your palate! The buffet features a delicious taco, taco salad, and burrito bar with something for everyone. The ENORMOUS menu includes hard shell tacos and locally made corn and flour tortillas, ground beef, pulled chicken, pork carnitas, veggie walnut crumbles, black beans, refried beans, creamed corn, roasted baja root veggies, sautéed onions and peppers, mushroom asada, white bean and potato, vegan sofritos, and dirty rice plus a huge list of greens, cheeses, salsas, and fresh herbs to put the finishing touches on your meal. You must purchase a food ticket in addition to your registration to enjoy the buffet (both through bike reg). All riders still get a free beer/wine/soft drink at the afterparty and snacks throughout the day.
New Route: We added a 3/4 Tour (77 miles). Click here for more info.
**Prizes for the biggest team*** Get your friends, family, co-workers, and riding crew to join and you could all win prizes! Just pick a team name and make sure everyone includes it when they register. If your team is the biggest when pre-registration closes your whole team wins!
Online Pre-Registration has Closed. Register for Southbridge Credit Union's Tour Opacum Today!
Join us for a great ride, or meet us at the winery for a great day of music, games, kids activities, a bike raffle, food, and fun!
About Opacum Land Trust
Opacum Land Trust is a non-profit land conservation organization serving the south-central Massachusetts region. Our goal is to protect undeveloped land and open space for the benefit of the public and the protection of our environment.